REBEL MEDIA is the new collaborative wing of SEKOU LUKE STUDIO. REBEL MEDIA is a studio built on creating visually rich, collaborative story content that is transformative, community building and generative. 
Welcome to REBEL MEDIA.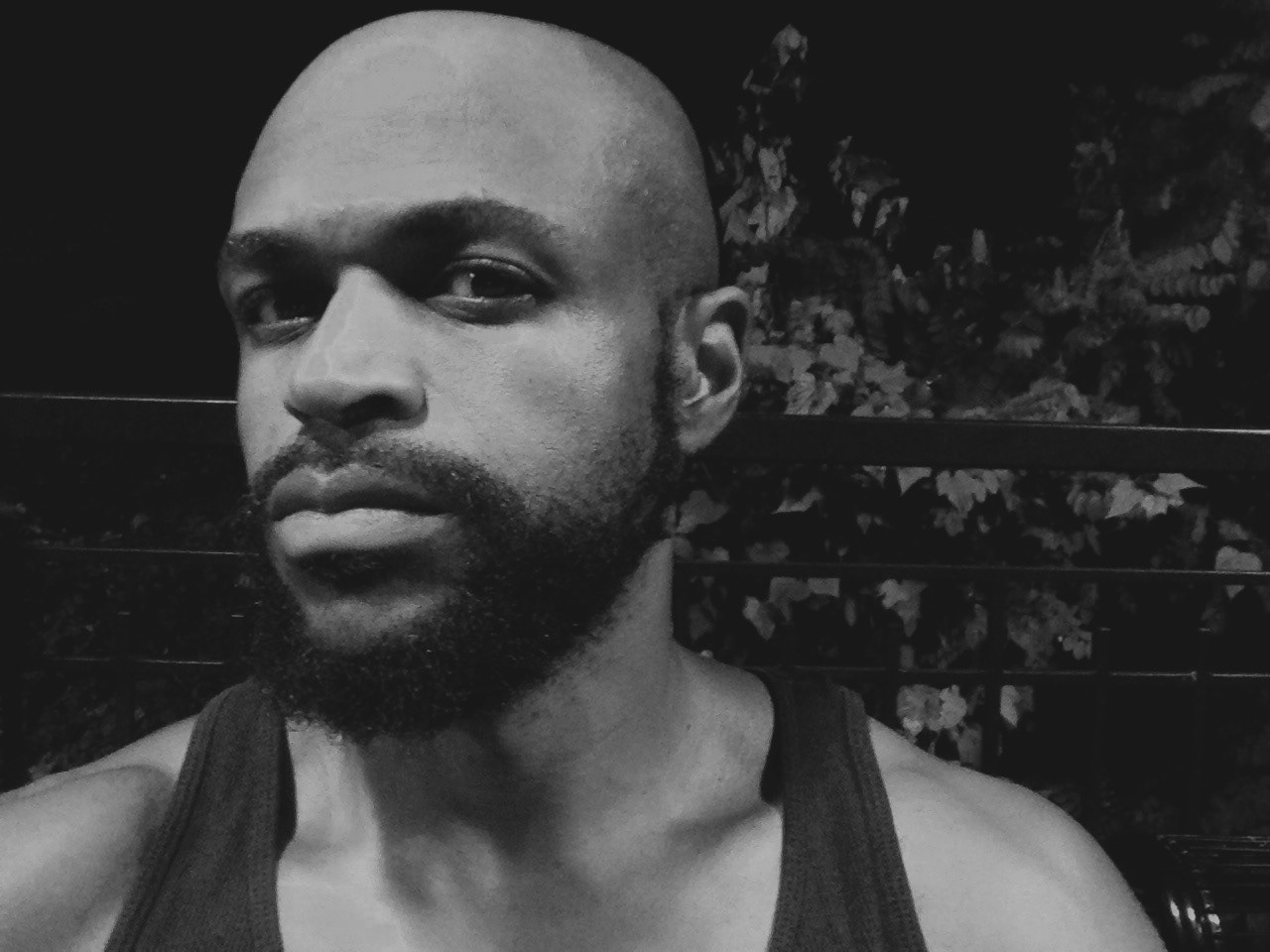 Sekou Luke is an entrepreneurial artist/activist based in Harlem, NYC. Sekou's creative mediums include over 10 years of directing, filmmaking, photography, acting and other forms of media & content creation. Sekou Luke is the CEO and founder of Sekou Luke Studio, soon to be REBEL Media, whose established creative collaborators include ROC-United, V-Day, The Schott Foundation, Ford Foundation, Family Values @ Work and Step Afrika, The Creative Jenius Report and Pop Matters Magazine.
His film series for Family Values @ Work was used to introduce President Obama at the 2016 White House Summit on Family. His storyingtelling has taking global from behind the scene at Paris Fashion Week to The Oscars to the El Paso Mexico border.
He received a Telly Award for his piece "The Time is Now" (feat. Thandie Newton and Chantal George). His photography and design has been featured on the book covers for "Behind the Kitchen Door" and "Forked" by Saru Jayaraman.