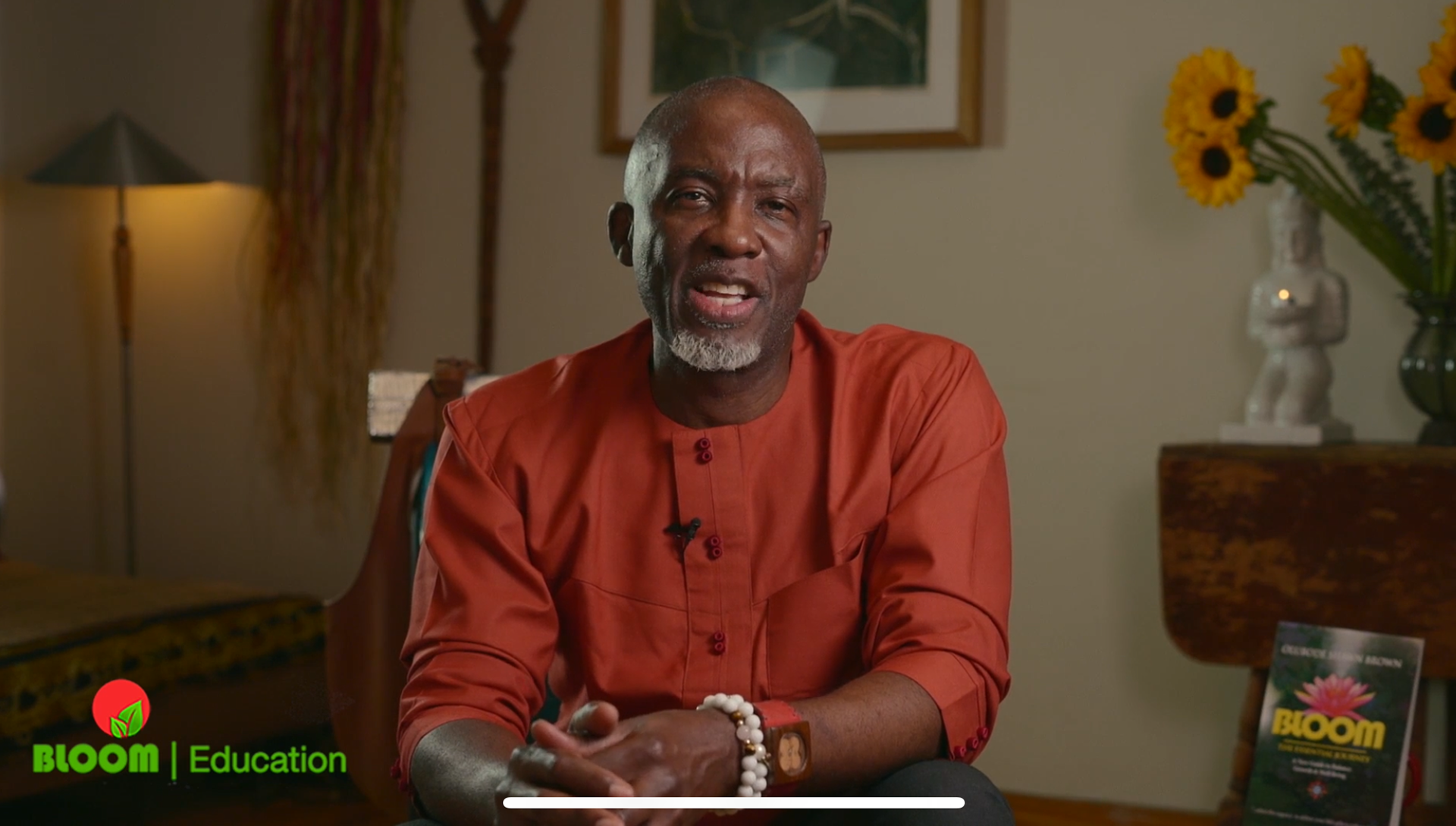 THIS JOURNEY WILL CHANGE YOUR LIFE!
_____________
FINDING YOUR BIG is an online masterclass to help you discover more of your life purpose and deliver all your gifts.
In this Masterclass, Olubode Shawn Brown, the founder of BLOOM takes you on a journey using the five elements of creation (mineral, nature, fire, water & earth) as metaphorical guides to:
help you discover more of the life purpose within you, and
deliver your unique gift in the  form of a "Big Impossible Goal" (B.I.G.).
THIS MASTERCLASS INCLUDES:
ACCES 10 VIDEOS OF GUIDANCE  IN THE FORM OF QUESTIONS, COACHING, EXERCISES AND REFLECTION.
NOTES FROM EACH SESSION AND JOURNAL PAGES TO USE AS YOU ENGAGE WITH EACH SESSION.